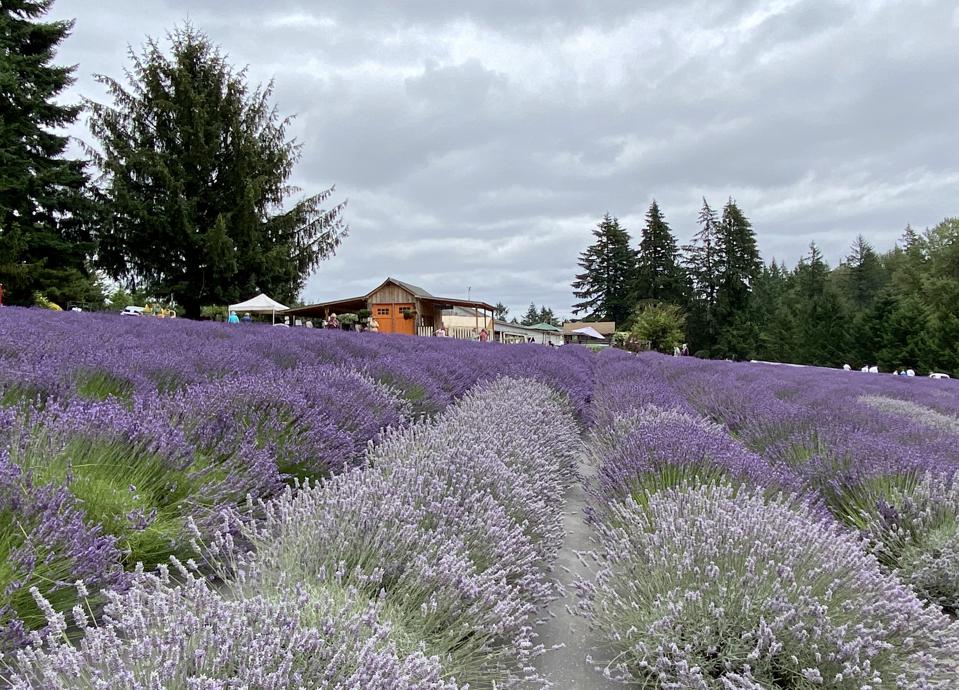 Aug 5, 2020
Check out this Forbes Travel article all about the lovely lavender farms in Newberg, OR. We are thrilled to be included in this great list of recommendations! "This lovely B&B is just the place for those of us who crave the warmth and scale of a quaint B&B…but without the dusty doilies-and-damasks decor scheme. Opened less than a year ago, owners and hospitality industry vets Dan and Maureen DeFrancia went off on their own, purchasing the 1930's farmhouse on six acres and building an addition with five modern, upscale suites.
Continue reading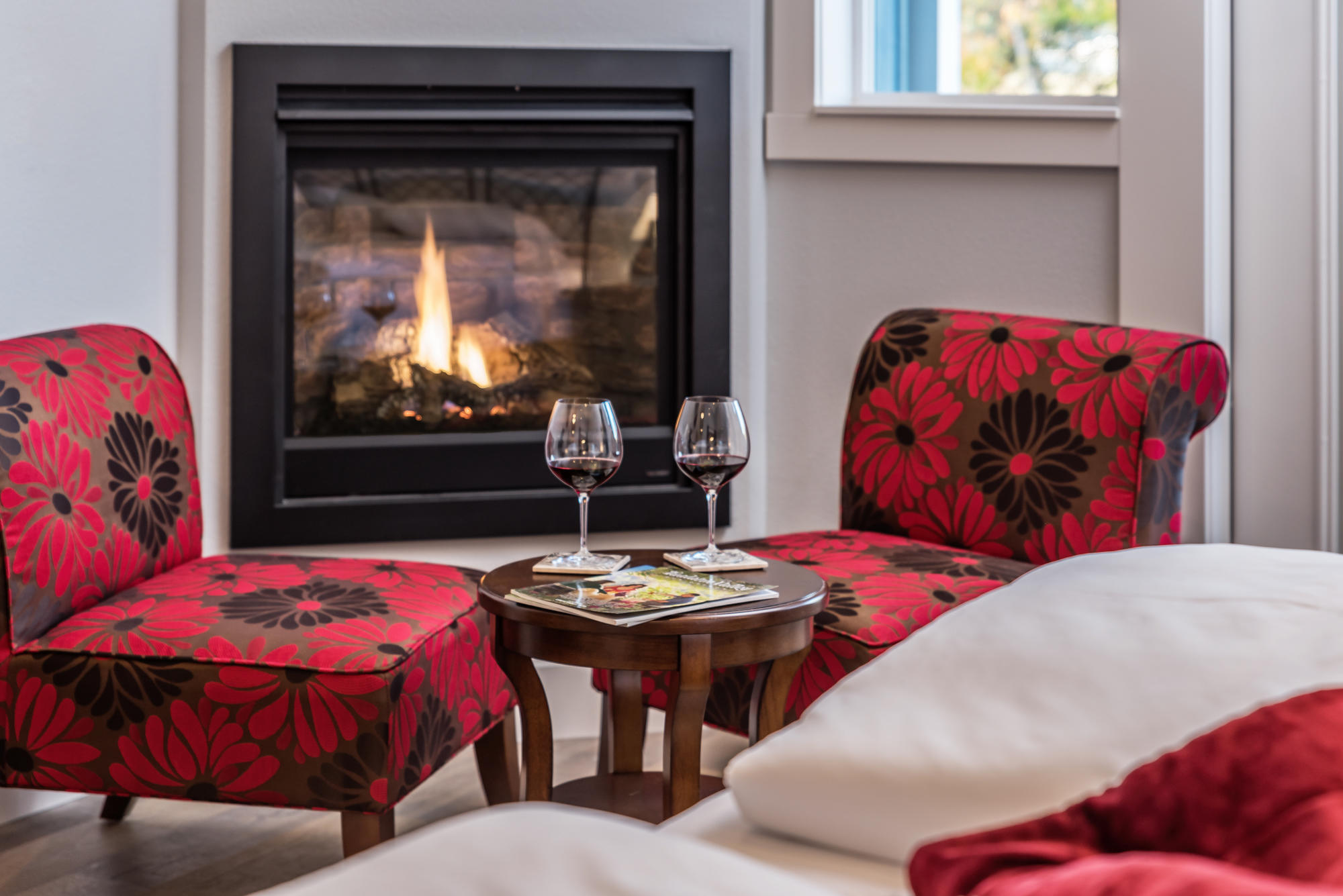 Nov 7, 2019
With the newly completed addition of guest suites, our bed and breakfast in Oregon wine country has had me thinking about the career events that have built up to this point. We have actually been preparing for years to be ready to welcome guests into our home, honing our skills in related industries in preparation for one of the biggest events of our lives. I have spent 28+ years in the hotel industry at some of the nicest properties in the west, holding positions throughout several departments.
Continue reading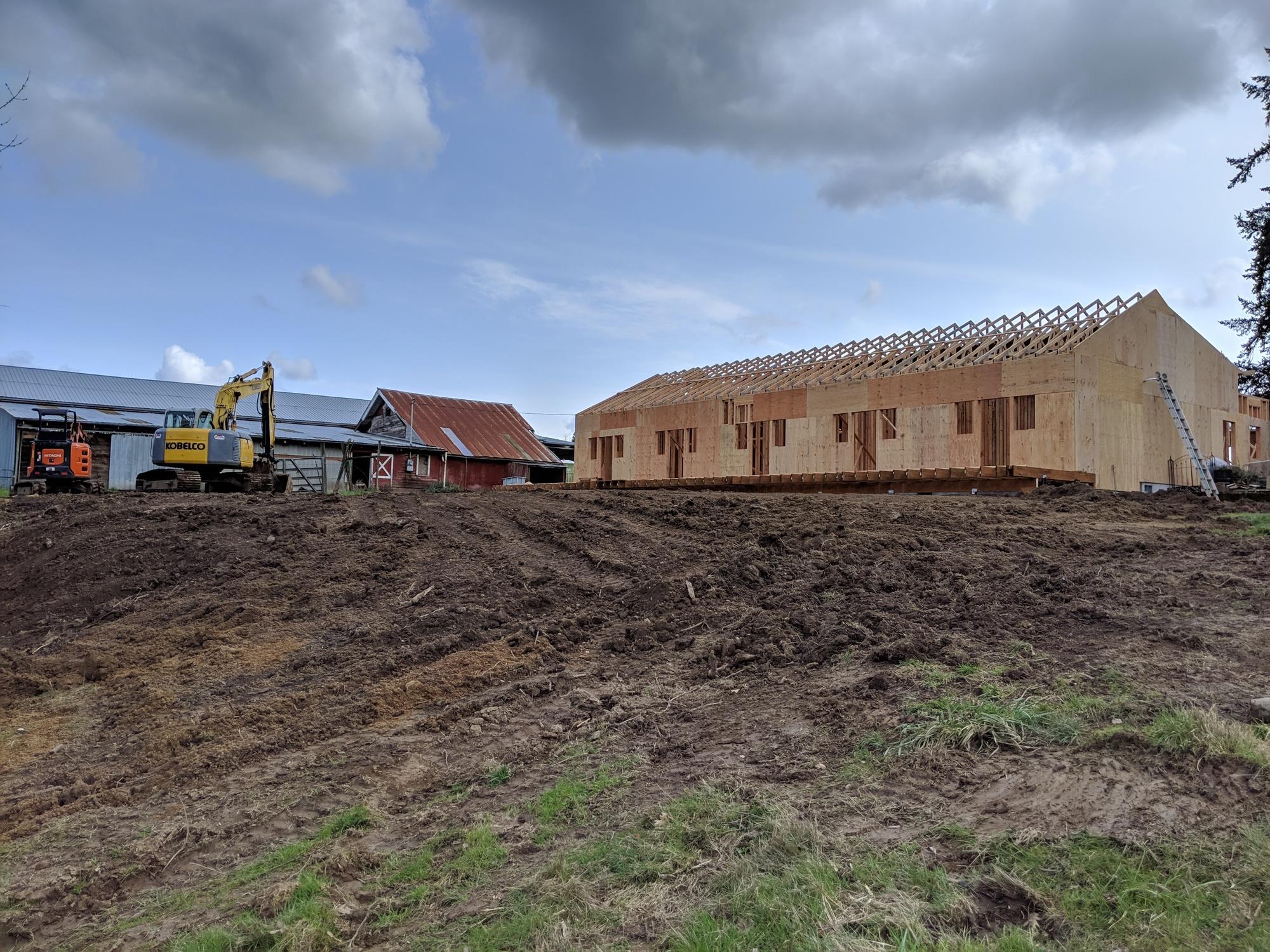 Jun 11, 2019
It has been our dream for years now to open up a Bed & Breakfast, and with our background in hospitality, retail, art and wine we have found an ideal spot here in Newberg, Oregon to make that dream come true. We love being in the heart of the Willamette Valley where we are amongst the vineyards and close to the wineries yet close to town so we can take advantage of all those conveniences as well, and we are currently building five beautiful suites with all the amenities in mind to make you feel right at home when you come to visit!
Continue reading